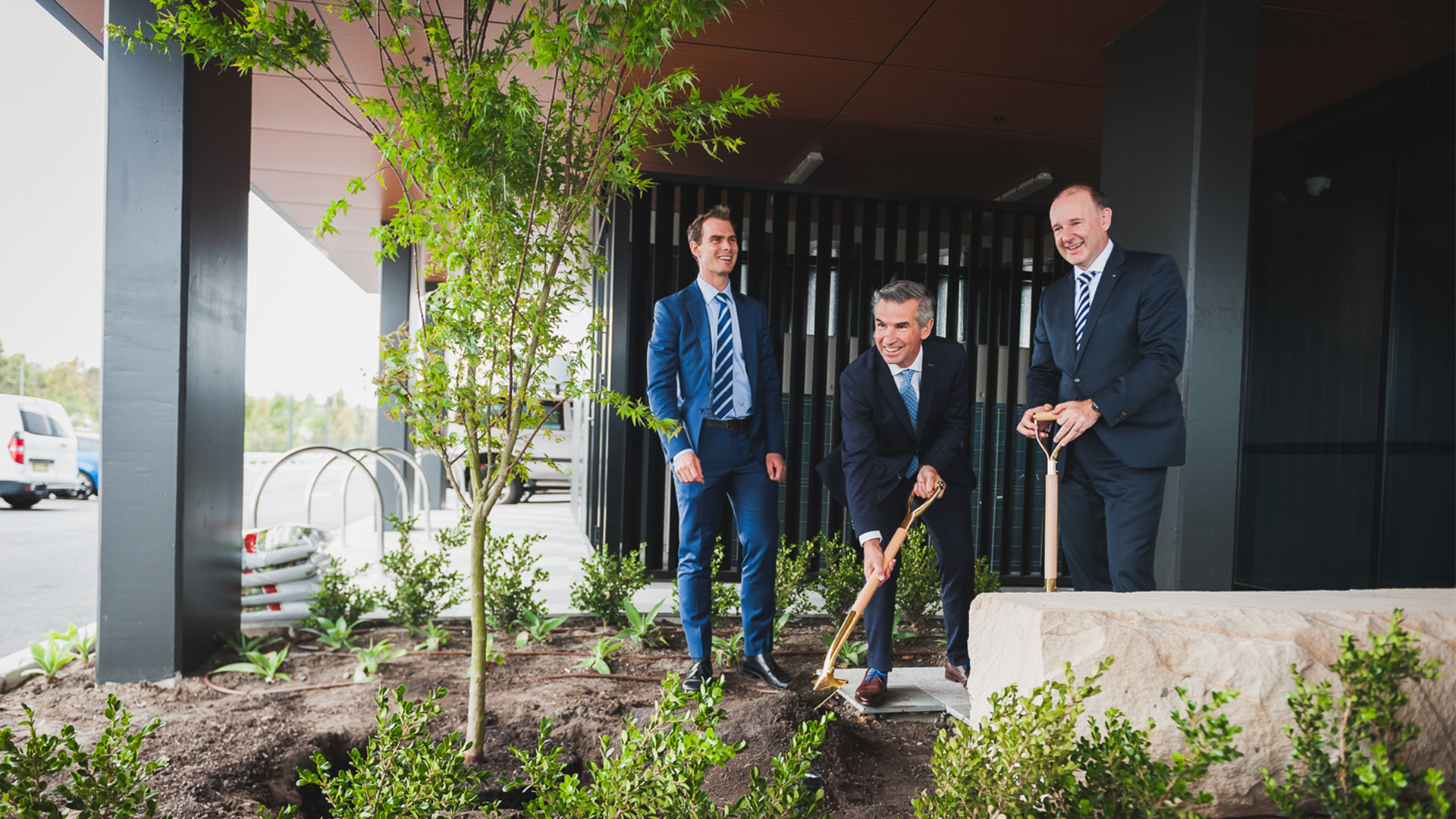 Our Customers
Providing a competitive advantage for our customers
Calibre, Eastern Creek offers a competitive advantage for it's customers through accessibility, location and superior specifications.
CEVA Logistics
CEVA Logistics is one of the world's leading non-asset-based supply chain management companies, designed and implementing industry-leading solutions in both freight management and contract logistics. With over 42,000 dedicated employees, working in 17 regional clusters around the globe, delivering operational excellence - providing viable answers to the most challenging supply chain questions. CEVA applies its renowned operational expertise to provide best-in-class services across its integrated worldwide network, where their focus is equally on general business and the specialist needs of the automotive, consumer and retail, energy, healthcare, industrial and aerospace and technology sectors.
Miele
Miele is a German manufacturer of high-end domestic appliances and commercial equipment, headquartered in Germany. The company was founded in 1899 by Carl Miele and Reinhard Zinkann, and has always been a family owned and run company.
Pet Circle
Pet Circle is an Australian online pet supplies company based in New South Wales and founded in 2011. After a $4 million capital fund raising, the company tripled its warehouse operations and expanded its product range. Between 2013 and 2015, the company grew by over 300 per cent. In November 2014, the company was featured on Deloitte's list of fasted-growing technology companies.
Sheldon & Hammond
Sheldon & Hammond Pty Limited are a privately owned company, founded in 1935. Currently the company is involved in the marketing, selling and distribution of over 4000 products throughout Australia, to a variety of wholesale and retail customers, including major department stores. They employ over 150 people throughout Australia. Sheldon & Hammond market and sell a range of giftware, homeware and outdoor products. The group imports 25 brands of products, from many countries worldwide.
ACFS e-Solutions
ACFS e-Solutions is a premier warehousing, transport and freight logistics company. Established from the purchase of GML in December 2017, the company has since built a strong customer base consisting of some of Australia's largest blue chip importers and exporters. With warehouse operations across Australia in Sydney, Melbourne, Brisbane, Perth and Adelaide, ACFS e-solutions provides full 3PL services to Australian B2B and B2C customers.
Our Customers
Providing valuable, long-term solutions for our customers.